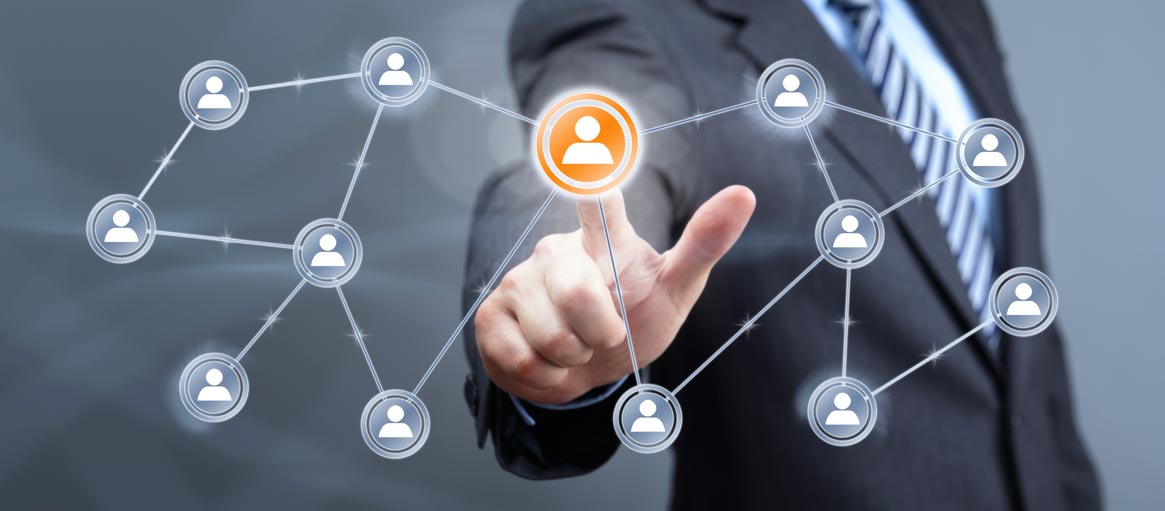 Marketing and Business Development
Orva is concerned with the analytical preparation for potential growth opportunities supporting and monitoring its implementation. Both in the development phase and the implementation phase, we collaborate and integrate the knowledge and feedback from the organizations with the specialist functions. Our activities include R&D, marketing, and sales assuring the organization capability of implementing the growth and opportunities successfully. The business developer's tools address the business development tasks modelling analytical backup and network system.
Setting up managing strategic relationships and alliances with companies. We help them to leverage each expertise, technologies or expand their capacities for identifying, researching, analysing opportunities to market new businesses and new products. Orva business development focuses on implementation of the strategic business plan through technologies, products, and strategic partnerships.